Is JavaScript disabled on your browser?
We're working on a way to make Superbooks work without JavaScript. You'll need javascript on your browser until we're ready.
"Impeccable formatting! Love the way Bubblin handles scaling over the browser." — Nilesh Trivedi, Facebook & Cleartax (YC-14).
Read amazing books on the web. Protect rights, access, and openness.
"Books need to be opened up freely before we can properly annotate and cross-link them… " — Naval Ravikant (now deleted tweet.)
About
Bubblin is an online café of books. A silent (strict) and cozy place to hang-out and read with friends.
Learn more about the Bubblin Superbooks project on our FAQs page.
---
Founders: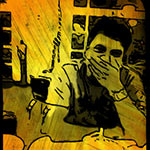 Marvin Danig
(Dev/Biz Minion)
CEO & Founder.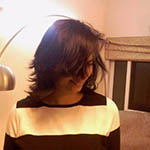 Sonica Arora
(Des/Dev Minion)
CTO & Founder.
---
Mentors: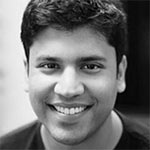 Sanjay Dastoor
Mentor, Skip & Boosted (YCombinator).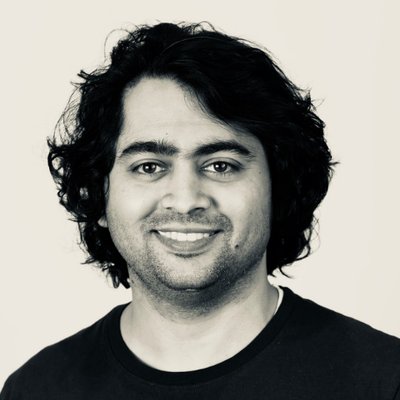 Varun Singh
Mentor, Callstat.io (w3c/IETF).
---
Official Puppers: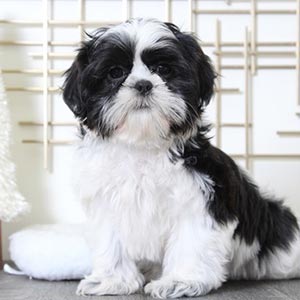 Ellie Rosé
Loves mind games.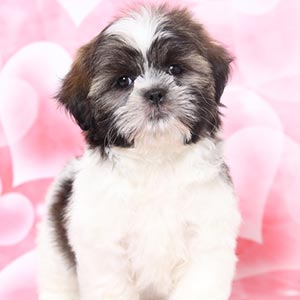 Baxter Brown
Accepts fetch requests.
"Liberating books from proprietary hardware is critical for the success of wpub." — Someone on Hacker News.
Groom your attention-span
Groove through well-formatted books with line-tracking on your phone, tablet, or computer. Re-imagine your web experience ground up!
Offline-first
All our books go offline natively the first time you open them to read.
Learn more
Silky pagination
We focus on bringing the experience of physical books online.
Device support
---
Share books, spread love.
Discover the experience of real books on the web—share great works with friends and family.
Sounds great, sign me up!
---
Random access
Each page is on a happy ubiquitous pretty url that is easy to link to and annotate.
Learn more
The Real Cloud Reader
Free yourself from the shackles of properietary formats and expensive hardware. Read without the pain of downloading or managing files.
Need support for your book?
Sure! Hit us on chat below or drop us a mail and we'll try to help you in every way we can.
Are you a developer-writer?
Rare combination, we know, but there are some interesting book-making tools that we want you to see.
Receive a favorite in your mailbox. FREE!
Every once in a while we share a good book made by one of ours. No more than six times a year.
---
Svelte books forged with a blade of shining sun.
---