Is JavaScript disabled on your browser?
We're working on a way to make Superbooks work without JavaScript. You'll need javascript on your browser until we're ready.
"Impeccable formatting. And the typography is simply ❤️." — Nilesh Trivedi, Cleartax (YC-14).
Discover amazing new reads on web. Support writers who create it directly!
"Books need to be opened up freely before we can properly annotate and cross-link them… " — Naval Ravikant
About
An online café of books—meaning, a silent and cozy place to hang-out and read great works online.
For fans ☞ Convenience of web.
No apps to install, no files to download. Any device!
Read and share books, annotate and make new friends.
Broaden perspective with calm and composure of a book loving community.
For creators ☞ Longform with superpowers.
Publish immersive stories using all the capabilities (and potential) of web.
Analyse and evolve your book as many times as you want.
Win on SEO, accessibility, device support and distribution—all in one stroke.
Learn more about the Bubblin Superbooks project on our FAQs page.
---
Founders: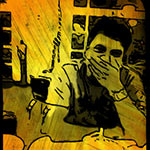 Marvin Danig
(Dev/Biz Minion)
CEO & Founder.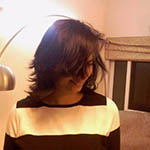 Sonica Arora
(Des/Dev Minion)
CTO & Founder.
---
Mentors: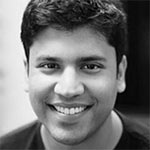 Sanjay Dastoor
Mentor, Skip & Boosted (YCombinator).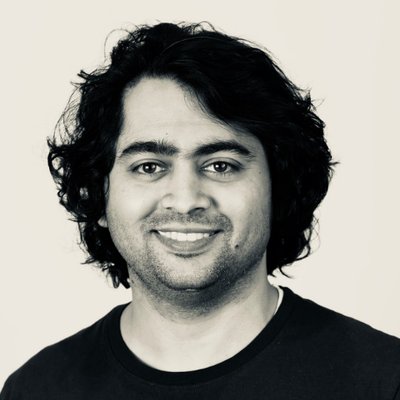 Varun Singh
Mentor, Callstat.io (w3c/IETF).
---
Official Puppers: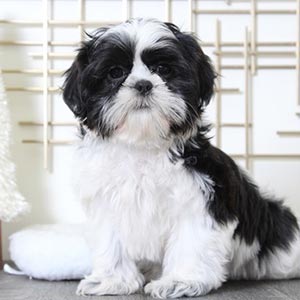 Ellie Rosé
Loves mind games.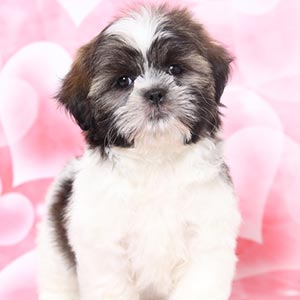 Baxter Brown
Accepts fetch requests.
"Liberating books from proprietary hardware is critical for the success of web publications." — Hacker News.
Warm community
Meet the enlightened ones. Follow your favorite authors, track books and spelunk some of the greatest stories ever written. It's a never-ending stream out there!
Offline-first
All our books are offline-first i.e. progressively enhanced single page applications (pSPAs). Take your ebook reading (and writing) experience to the next level.
Learn more
Super responsive
We know you love physical books. That's why we focused on building a reader with the native experience of books—with butter smooth page turns and expressiveness.
Device support
---
Share books, spread love.
Rediscover the experience of reading real books on web—share and rejoice great stories with friends and family.
Great, sign me up!
---
Effortless sharing
Share effortlessly to spread the word. Each book is on a happy ubiquitous pretty url that's easy to link to and annotate. Gone are the days of lifeless files masquerading as ebooks!
Learn more
Speedy atomization
Everyone knows that long-form needs pagination. Only we do it with simplicity and semantics of the web. Read comfortably, remember more and be surprised with referential accessibility.
See demo
Free as in freedom!
Read for free, share for free. Free yourself from the shackles of properietary formats and expensive hardware. Read your favorites without the pain of downloading pesky little files to disk forever.
Tablet first!
A thoughtfully designed layout for comfortable reading on the couch. Super silky page turns to navigate through the book ensuring quick comprehension and great recall—a memory palace building exercise.
Writing a new book? Try our FOSS
tools
to help you bake it properly for web.
Need help?
Sure! Hit us on chat below or drop us a mail and we'll try to help you in every way we can.
If you love DIY, feel free to adventure out yourself. Play with our free and open source book writing tools and we have some pretty solid documentation to chew on too!
Are you a creative writer?
We have some interesting FOSS book-making tools for you to look at.
Receive a favorite in your mailbox. FREE!
Every once in a while we share a good book made by one of ours. No more than six times a year.
---
Svelte books forged with a blade of shining sun.
---