Is JavaScript disabled on your browser?
We're working on a way to make Superbooks work without JavaScript. You'll need javascript on your browser until we're ready.
How big a monster should be a Government?
Thomas Hobbes • Aug 11th, 2017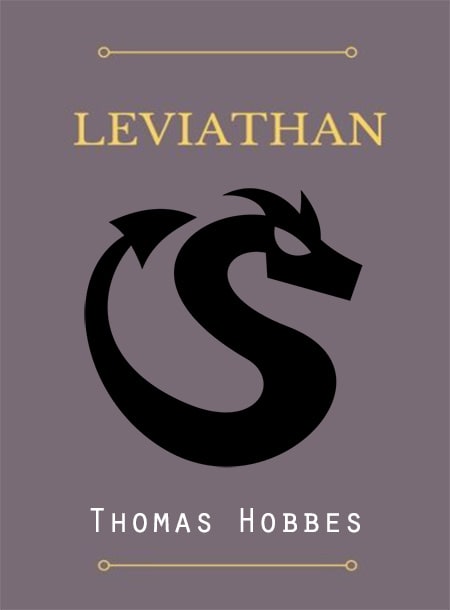 How big a monster should be a Government?
---
Length:

About 16 hours.

Price:

FREE

Support:

All devices, all viewports, all operating systems and all modern browsers.

See support page for more information.

This book is "iPad first" and is supported on all iPads Gen 2+, iPhones 4+ (Safari, Chrome or Firefox), Kindle Fire HDX 8.9 (Silk) and above, Google Nexus & Android 5+ (Chrome, Firefox or UC Browser) and all versions of modern desktop browsers on windows, mac or linux.

Some books may contain webgl or shaders that could limit support or experience on older devices or browsers.
Synopsis
Leviathan rigorously argues that civil peace and social unity are best achieved by the establishment of a commonwealth through social contract. Hobbes's ideal commonwealth is ruled by a sovereign power responsible for protecting the security of the commonwealth and granted absolute authority to ensure the common defense. In his introduction, Hobbes describes this commonwealth as an "artificial person" and as a body politic that mimics the human body.
The frontispiece to the first edition of Leviathan, which Hobbes helped design, portrays the commonwealth as a gigantic human form built out of the bodies of its citizens, the sovereign as its head. Hobbes calls this figure the "Leviathan," a word derived from the Hebrew for "sea monster" and the name of a monstrous sea creature appearing in the Bible; the image constitutes the definitive metaphor for Hobbes's perfect government. His text attempts to prove the necessity of the Leviathan for preserving peace and preventing civil war.
---
Table of Contents
---
About the Author
An English philosopher who is considered one of the founders of modern political philosophy, 5 April 1588 – 4 December 1679, England.