Is javascript disabled on your browser?
Please enable javascript on your browser to view books.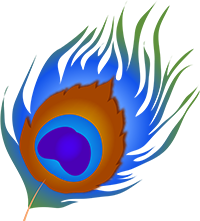 Baked with Bookiza.
Mar 5th, 2017 (Limited edition)
---
Summarize the book in no more than three sentences (Limit 300 characters).
---
Length:

2 minutes read.

Price:

FREE

Support:
Tested on iPad 2+, iPhones 4+ (Safari), Kindle Fire HDX 8.9 (Silk), Google Nexus & Android 5+ (Chrome), FirefoxOS (Firefox) and desktops on Windows / MacOS / Linux with a modern browser.

Some books require WebGL support.
About the Book
How is this book going to change the world? Tell more about it here.
---
About the Author
Comunidade de Informação
---