Is javascript disabled on your browser?
Please enable javascript on your browser to view books.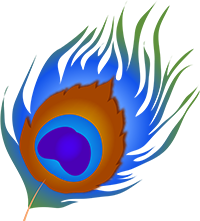 Baked with Bookiza.
Dec 21st, 2015 (Limited edition)
---
Summarize the book in no more than three sentences (Limit 300 characters).
---
Length:

2 minutes read.

Price:

FREE

Support:
Tested on iPad 2+, iPhones 4+ (Safari), Kindle Fire HDX 8.9 (Silk), Google Nexus & Android 5+ (Chrome), FirefoxOS (Firefox) and desktops on Windows / MacOS / Linux with a modern browser.

Some books require WebGL support.
About the Book
How is this book going to change the world? Tell more about it here.
---
Want to get your book up on Bubblin too? Sign up to publish now or learn more about Bubblin for writers.
Bubblin is an online café of books. Read, rejuvenate and rediscover yourself.
---
About the Author
---