Is JavaScript disabled on your browser?
We're working on a way to make Superbooks work without JavaScript. You'll need javascript on your browser until we're ready.
Device support
---
Responsive, resilient & robust.
A blank superbook (container) is supported on all devices and desktops — all viewports, all modern browsers and all operating systems. See full list of devices covered.
The default container is not only responsive it is also adaptive and backed up by a robust and scalable infrastructure to match the needs of readers on any device or viewport ranging from smartphones to high-resolution television screens. Without a hiccup.
Rest assured, your book is available to your readers no matter where they are.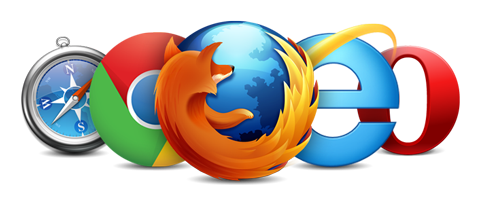 Limiting factors:
It is only the content that you write that could limit the outreach of your book. Not any other thing. For example, webgl may not be supported on some older devices and desktops. If your book uses webgl, then it will not be available on those devices.
Make sure that your HTML, CSS & JS is valid and thoroughly tested. Always use responsive typography for text and scalable images else you'll risk supporting even fewer devices than you possibly could. Or none at all. Learn more about strong layouts and how to use them.
Refer the Official Handbook to get the latest tips and tricks on "book making" for web.